Try Stop Hopper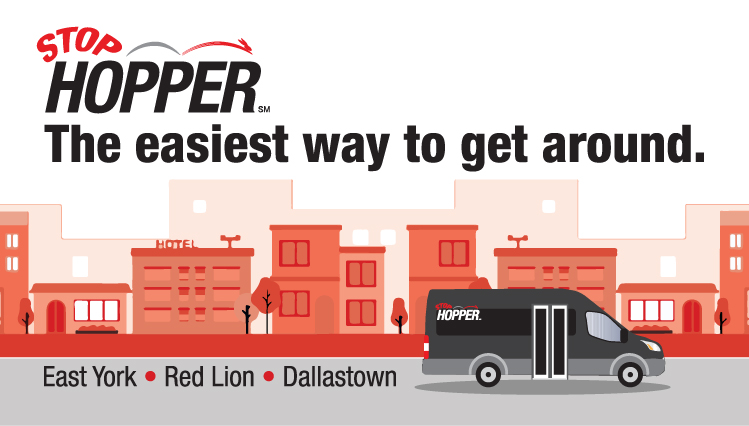 Stop Hopper is the easiest way to get around East York, Red Lion, and Dallastown, available Monday-Friday, 7AM-7PM. Only $2.00 per ride (and FREE for registered seniors!), Stop Hopper can take you wherever you need to go within the service areas. Use Stop Hopper to visit a friend, go to the salon, get groceries, or go farther by connecting to the Fixed Route system! Learn more about Stop Hopper here.
Enter Promo Code FREERIDE!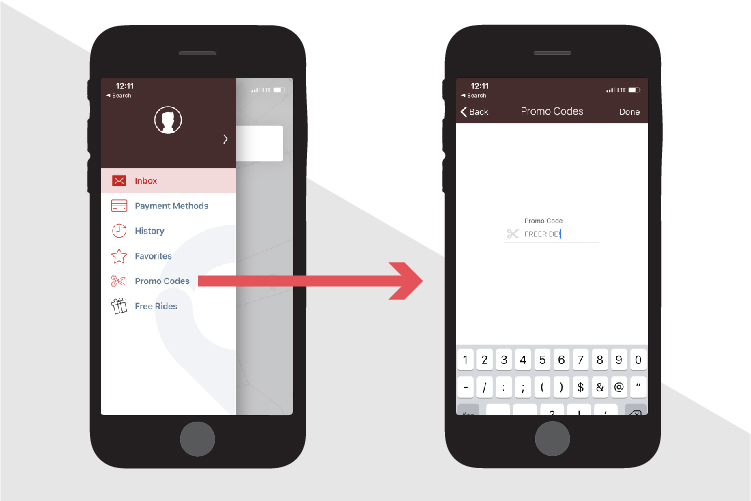 Try Stop Hopper for free today! Download the Stop Hopper app, then go to Promo Codes from the main menu. Enter code FREERIDE! and see what makes Stop Hopper the easiest way to get around.