Flexibility is at your fingertips with rabbittransit's new on-demand shuttle. Stop Hopper is similar to other ride-share services where customers can use a smartphone app to request a ride to and from anywhere they wish to travel within the service zone boundaries. Following a ride request, the app will provide an estimated pick-up time, track rides in real-time, and provide an alert upon arrival. Stop Hopper also offers a convenient option to connect with fixed route service.
Download the TransLoc App through the App Store (iPhone) or Google Play (Android)!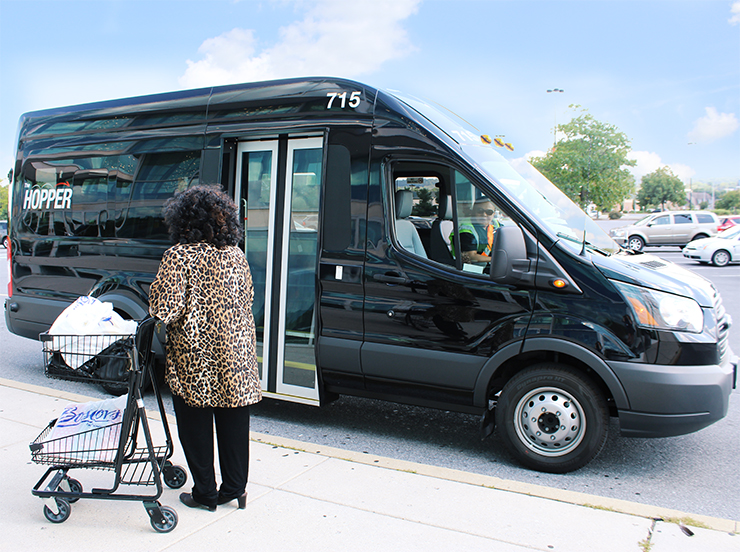 Schedules & Maps
Stop Hopper operates Monday-Friday, 7:00AM-7:00PM. Click below to view the service areas and more!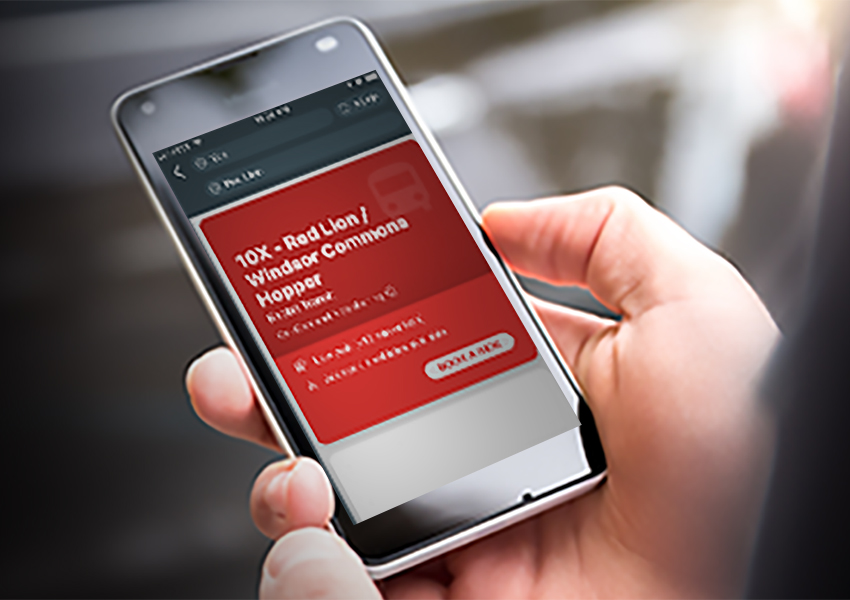 FAQs
What if…
…I don't see the Stop Hopper vehicle?
Using the TransLoc app you will be notified via text when you are the next rider and when your ride has arrived. As the next rider you'll be able to track how long until the vehicle will arrive. If you used another method such as call-in or a browser to schedule, we recommend waiting at the pick-up location and calling into customer service if the vehicle hasn't arrived within 15 minutes of your estimated pick-up.
…I need to cancel my trip?
Using the TransLoc app or via the browser, select your currently scheduled trip, press the "…" icon, then cancel your trip. If you scheduled via a call-in, you will need to call back into customer service to cancel the trip.
…I want to transfer to or from fixed route?
Request a transfer from the driver when boarding the fixed route or Stop Hopper vehicle. Remember that if you're transferring to the Stop Hopper from fixed route there is a $0.40 upcharge.
…I have a bike/stroller/mobility device, etc?
We can accept and secure devices on-board. Space may be limited for bicycles. Those traveling with a wheelchair should indicate that when booking a trip.
…I want to bring groceries, bags, etc?
Customers can have as many bags as they can carry in their arms OR personal shopping carts can hold. Personal shopping carts are permitted onboard. All items must be kept out of the aisles.
…I want to provide feedback, comments, or suggestions?
Please contact customer service to file a customer report. These comments and suggestions will be used to evaluate the service during the pilot and will be taken into account for any planned expansion. You can call 1-800-632-9063 or email stophopper@rabbittransit.org.