Learn how and where to buy your bus passes within Gettysburg.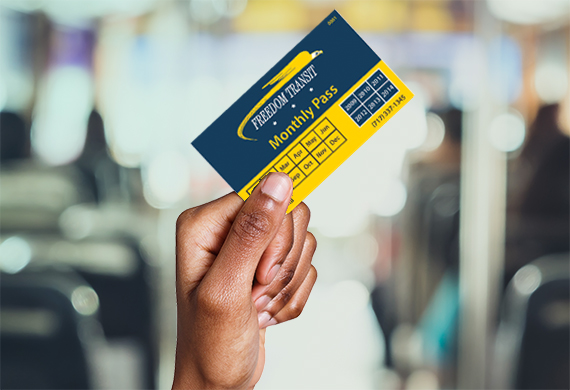 Attention customers:
All ticket/pass sales are final. No refunds can be given on passes. Thank you.
Please allow three business days for your new pass(es) to arrive.
Children:
Children under 3'8″ (44 inches) ride free when accompanied by a fare paying passenger. When boarding the bus, please see the designated measurement zone at the driver's area.
College Students:
Gettysburg College: FREE on Campus and anywhere with Gettysburg College ID
Gettysburg NPS: FREE on Campus and anywhere with NPS proof of purchase or NPS I.D.
Lost or damaged passes can be replaced with an equivalent for a fee. Original receipt required. Contact rabbittransit for more details.