rabbittransit offers rider tools for your mobile phone, tablet, or desktop computer to help make your ride better than ever!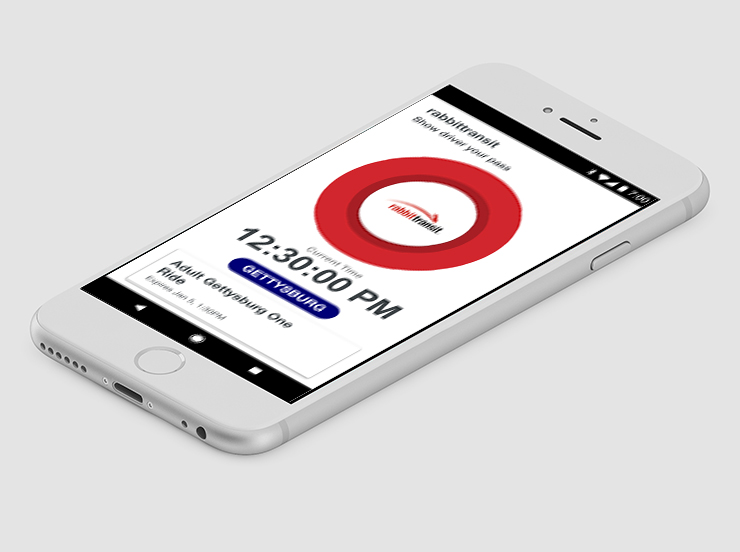 Token Transit
Buy passes on your phone with Token Transit! Download the app from the App Store or Google Play or text "TOKEN" to 41411. Purchase your pass, then activate it right before boarding (you may need to turn off the WiFi feature on your phone in order to activate the pass.) Then show the driver your digital ticket as you board.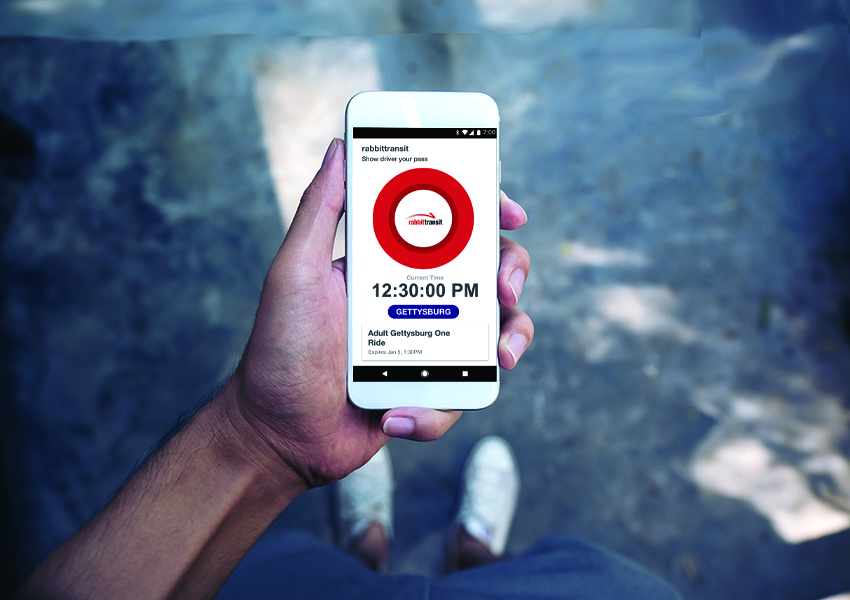 myStop
Track your bus in real time with myStop! Select your route, then find your stop on the map to get an estimated departure time.
You can download rabbittransit's real-time bus tracking mobile app for FREE. Search "myStop" in the App Store or Google Play Store and select "rabbittransit".
The app tracks rabbittransit's scheduled routes in York, Hanover, and Gettysburg as well as the rabbitEXPRESS 15N, 83N and 83S routes. Scroll and select the specific route you are interested in, tap, and reap the real-time benefits of discovering where your bus is located. Click on the black bus stop locations and find out when the next bus will be arriving.
Rider Alerts
Stay in the know about how your route may be affected by delays, weather, and other disruptions; sign up for Rider Alerts and get a message via text message, email, or automated phone call whenever there is a change to your regular route! Sign up today!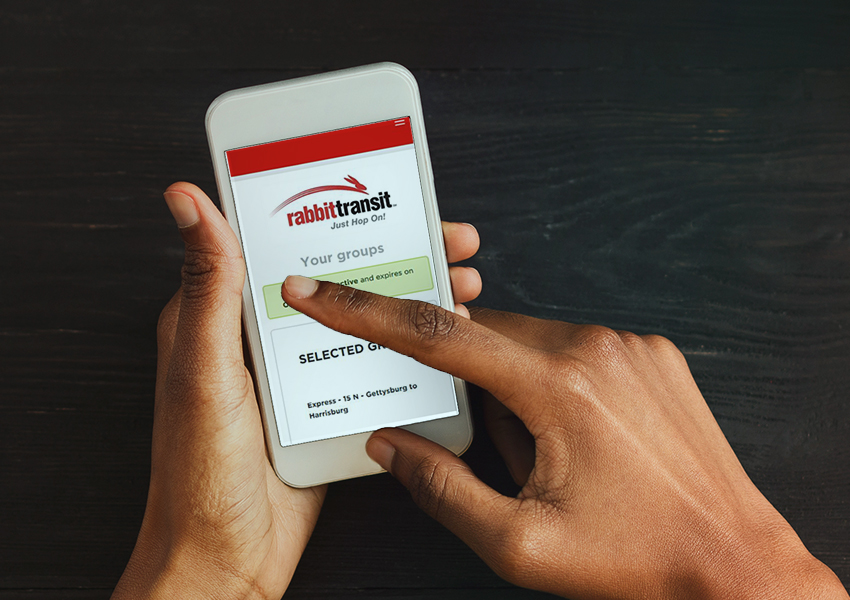 Other Resources
rabbittransit offers rider tools for your desktop to help make your ride better than ever!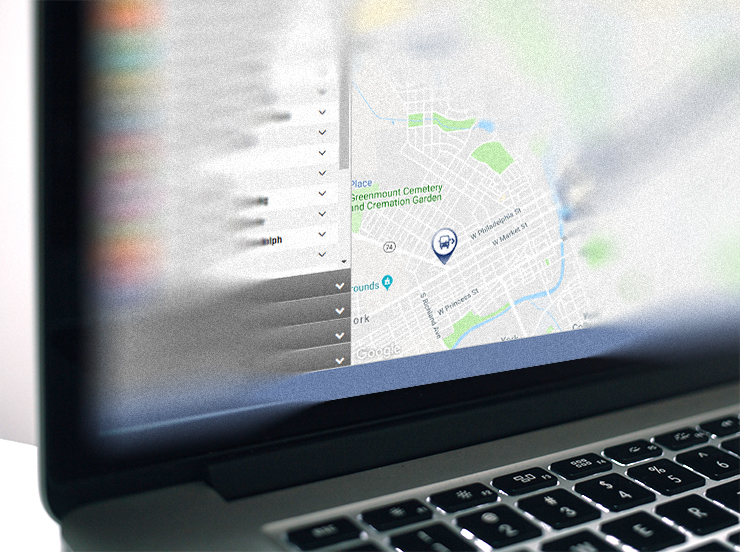 Google Transit Trip Planner
Google Transit makes it easy to plan your public transit trip. Plug in your travel date, estimated time, departure and arrival locations, and then let Google do the work!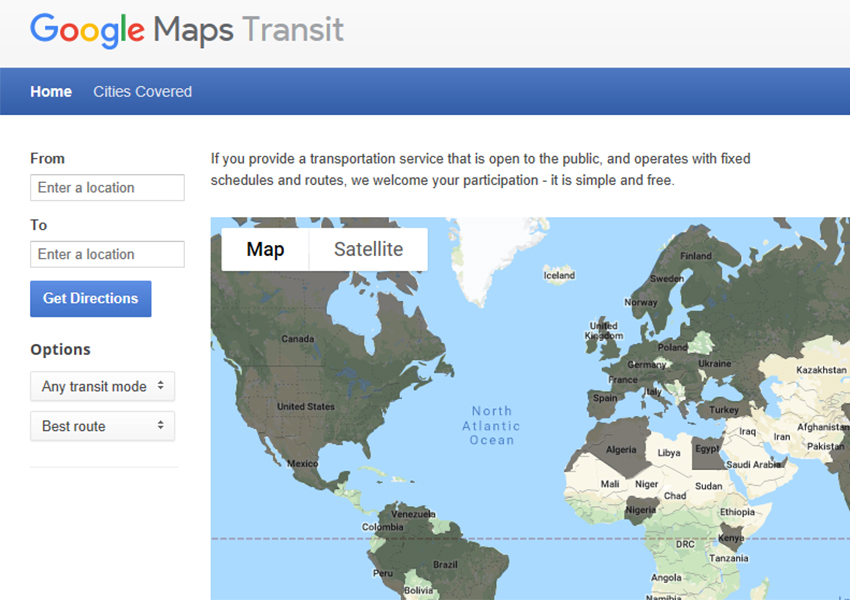 Rider Guides
rabbittransit offers in-depth rider guides for each of its services. Click on the service you are interested in to view a pdf.
Commuter Services
Using the bus to get to and from work? Check out the free services offered to commuters through our partner organization Commuter Services of Pennsylvania!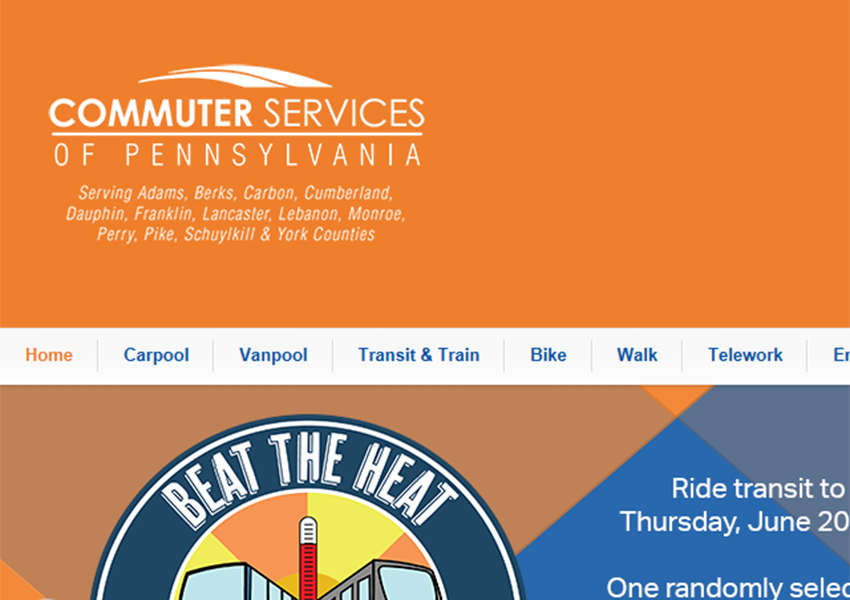 Bike & Ride
Don't live near a bus stop? Use your bike to connect and bring onboard any vehicle. Include rabbittransit in your bike trip—you'll do more, see more, explore more, and get there faster—and bikes ride FREE! Learn more about traveling with your bicycle.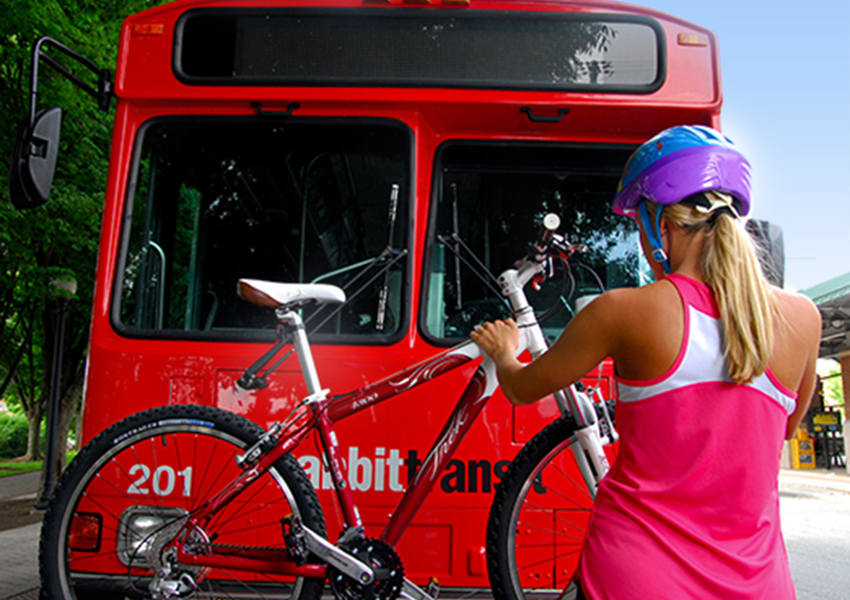 Vanpooling
Interested in vanpooling? Commuter Services of Pennsylvania can help you for a vanpool by finding up to 15 people to share the ride and commuter costs! Find out more.
Travel Info 2 Go (511)
511PA provides travelers with reliable, current traffic and weather information to help them reach their destinations safely and efficiently. Learn more about this state-wide service.