Election Day—November 3, 2020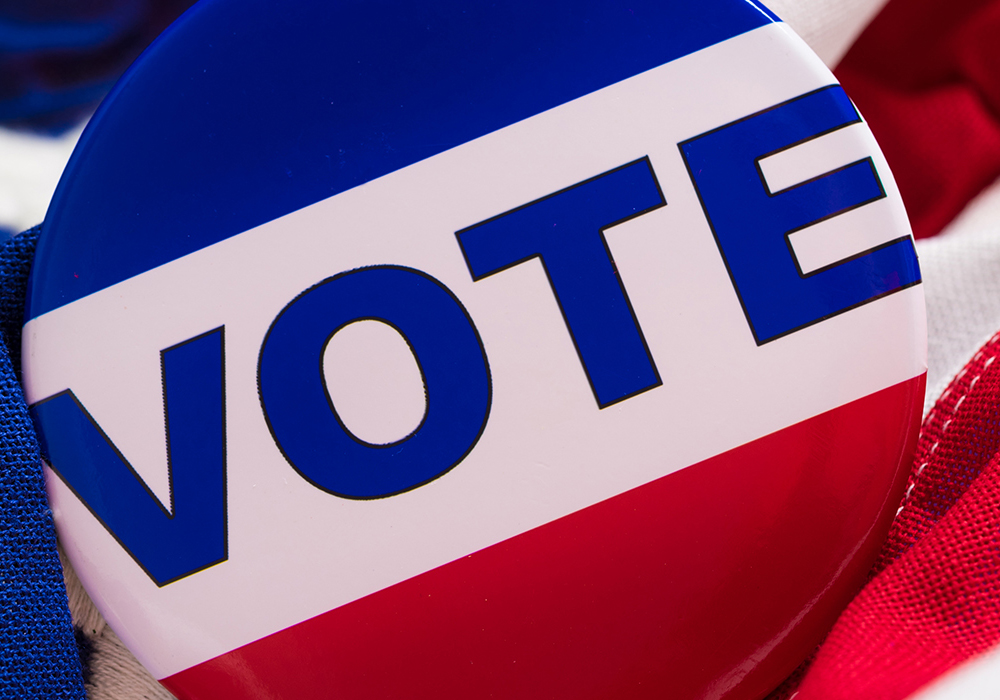 Plan ahead for your trip to the polls this election! You can find your polling location by clicking here. *Please note that polling locations may change. Please check for last minute changes to your polling location the day before you ride or the morning of your trip.*
If you are taking the fixed route, you can map your route with Google Maps. Registered seniors 65+ always ride free on the fixed route!
If you are using shared ride, remember to make your reservation in advance. Co-pays apply. Use FindMyRidePA.com or call customer service at 1-800-632-9063.
New voters: Don't forget to bring your ID!