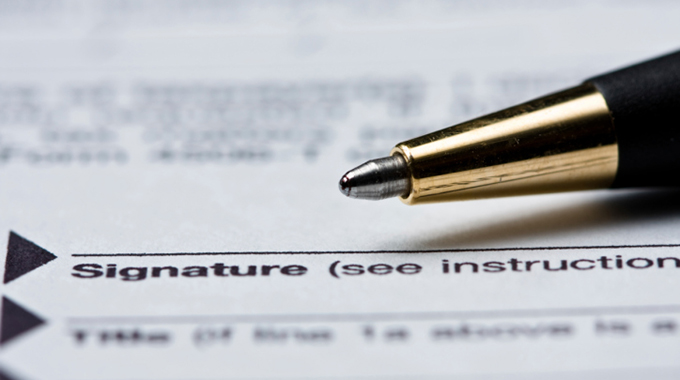 Pennsylvania counties have varying Paratransit services available for their residents. However, all riders must pre-register for Paratransit Service before requesting a trip. To pre-register, riders must complete an application to identify which program they will qualify for to assist with funding.
Apply online now!
---
Having trouble with the online application? Watch the video tutorial below:
---
Application Process
Applications may be downloaded by clicking here.
To receive an application by mail, call 1-800-632-9063. You can also email us at info@rabbittransit.org.
All completed applications should be mailed to 415 N. Zarfoss Drive, York, PA 17404.
To apply in person, stop by the Transfer Center at 213 W. King Street, York; our Adams County location at 257 North Fourth Street, Rear; Cumberland County Ritner Campus, 1601 Ritner Highway, Carlisle; Columbia Montour Aging Office at 702 Sawmill Road, Bloomsburg; Northumberland office at 61 Tyler Avenue, Elysburg; or rabbittransit's headquarters at 415 N. Zarfoss Drive, York, PA 17404.
Proof of age is required to apply. The acceptable proofs of age include: Birth Certificate, Baptismal Certificate, Driver's License, PACE Card, State ID, Armed Forces Discharge/Separation Papers, Passport or Naturalization Papers, Veteran's Universal Access ID Card, Statement of Age from the Social Security Administration, or Resident Alien Card.
For the Mental Health/Intellectual & Developmental Disabilities (MH/IDD) application process, please contact an MH/IDD case manager or a rabbittransit customer service representative at 717-846-RIDE (7433) or 1-800-632-9063 to receive an application. Applications for this program are to be completed by MH/IDD support coordinators only.
Descriptions of each program can be found here.