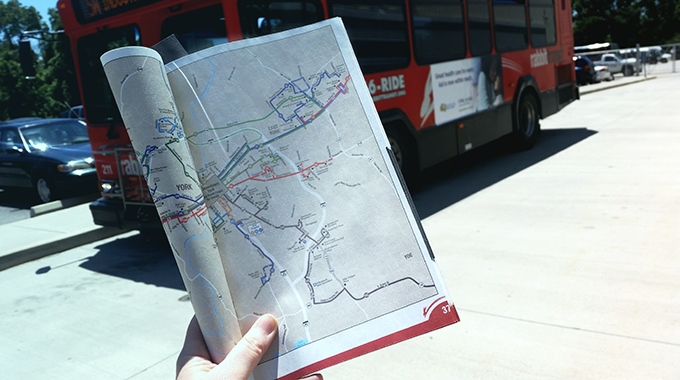 We offer in-depth guides for all of our services. Find our handbooks below for the York bus service, Gettysburg bus service, Paratransit/Shared Ride service, and Stop Hopper Microtransit service. 
---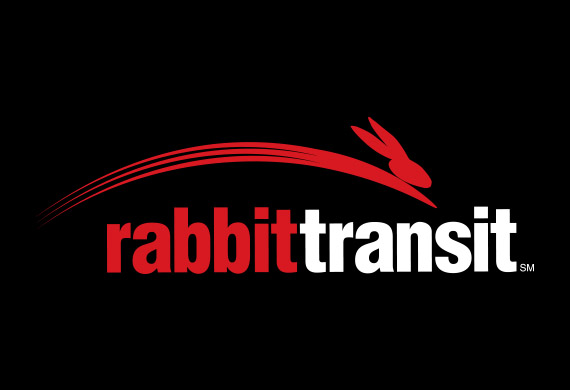 HopNGo Guide
The HopNGo Guide offers a system map, schedules, and more for York's bus service.
---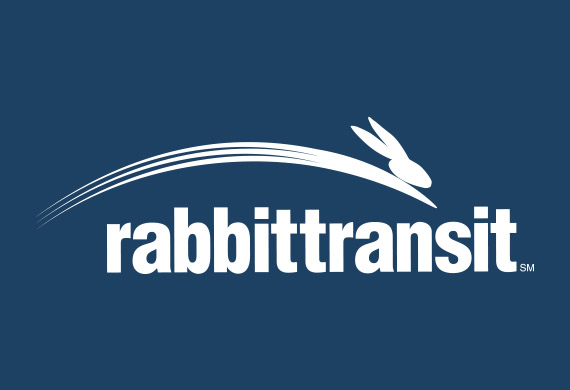 Gettysburg Route Map
View the schedules, maps, and other rider information for the Gettysburg bus service. 
---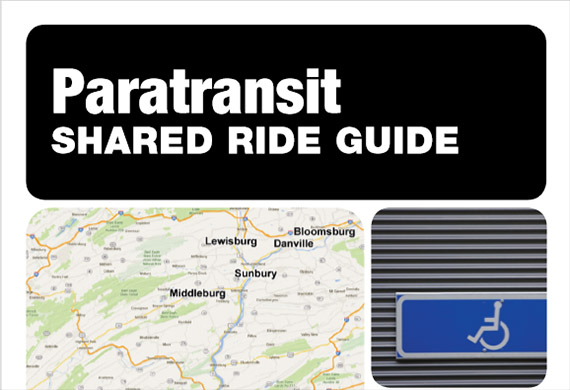 Paratransit/Shared Ride Guide
Learn more about our Paratransit program with this all-inclusive guide offering details and instructions for how to the Shared Ride Service.
---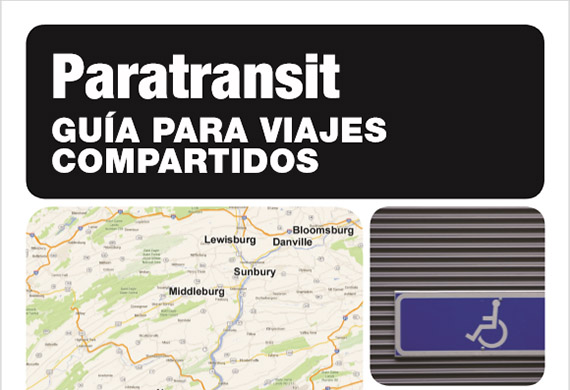 Paratransit Guía Para Viajes Compartidos
Aprenda más acerca de nuestro Plan Para Tránsito con esta guía con todo incluido que ofrece detalles e instrucciones para el intercambio de servicios de Ride. 
---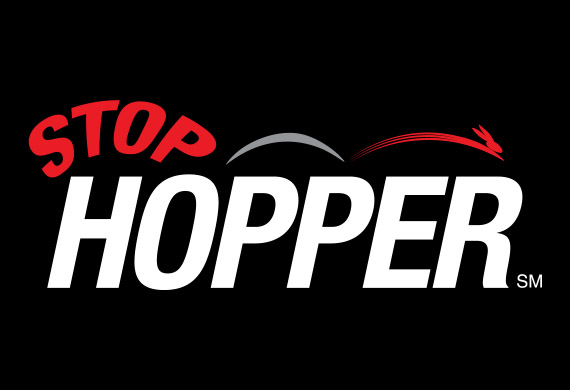 Stop Hopper
Learn how to book a ride on our microtransit service, Stop Hopper! (Note: Stop Hopper is currently only available in defined zones within the Red Lion/Dallastown and East York service areas.) To learn more about Stop Hopper visit ridethestophopper.org.