Requests for Proposals
rabbittransit operates mobility services in York, Adams and Northumberland Counties in Pennsylvania. To provide our services, we rely on a broad range of businesses and contractors who work with us through the procurement process. The goods and services we purchase, ranging from office supplies to buses, are crucial to providing safe, reliable and economical transportation for our customers.
rabbittransit is committed to providing a full and open competitive environment for procurement opportunities in conformance with local, state and federal regulations. rabbittransit solicitations are issued as Request for Proposals (RFP); Invitations for Bids (IFB); or, Request for Quotations (RFQ) depending on the type of goods or services.
Guidelines and procedures for all procurements are contained in the bid documents at the time of solicitation. rabbittransit encourages small businesses owned by minorities and women to pursue contracts to compete for rabbittransit business.
If you are interested in obtaining RFPs, please contact Dwight Huntington at dhuntington@rabbittransit.org.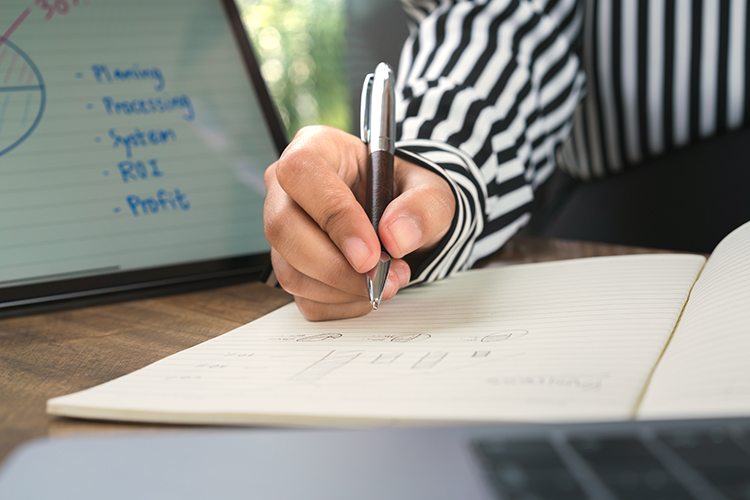 Notice of Request for Proposals for Fleet Maintenance Management Software
Central Pennsylvania Transportation Authority (CPTA), dba rabbittransit, is seeking proposals from qualified vendors on behalf of the Authority and Capital Area Transit (CAT) for a five (5) contract to provide fleet maintenance management software. This software will be utilized by the Authority for the purpose of managing all facets of fleet maintenance including, but not limited to: generating work orders, maintaining parts and leased inventory, generating maintenance reports and maintain current and historic vehicle inventory and maintenance records. The resulting contract(s) shall include the furnishing of all labor, materials, and services required as set forth in the Scope of Work section of this Request for Proposal (RFP) to fulfill the requirements of the agreement.
To receive a copy of the solicitation package, or for more information, contact Darwin Craul, Maintenance Supervisor, at (717) 849-0727 or dcraul@rabbittransit.org.
The contract resulting from the successful proposal is subject to financial assistance grants between CPTA, the U.S. Department of Transportation, and the PA Department of Transportation. The successful Proposer will be required to comply with all applicable laws and regulations.
Completed vendor proposal submissions are due no later than 2:00 p.m. on Friday, March 26, 2021. Review the RFP for specific submission requirements and procurement schedule. Proposals received after said time or at any other place other than the time and place stated in the RFP will not be considered. An RFP must be submitted consistent with all required documentation. Any proposal submitted on any other form will be considered non-responsive and will be rejected. CPTA reserves the right to reject any or all proposals received.
CPTA is committed to encouraging and supporting utilization of Disadvantaged Business Enterprises (DBEs), and small businesses. All businesses are encouraged to submit proposals.